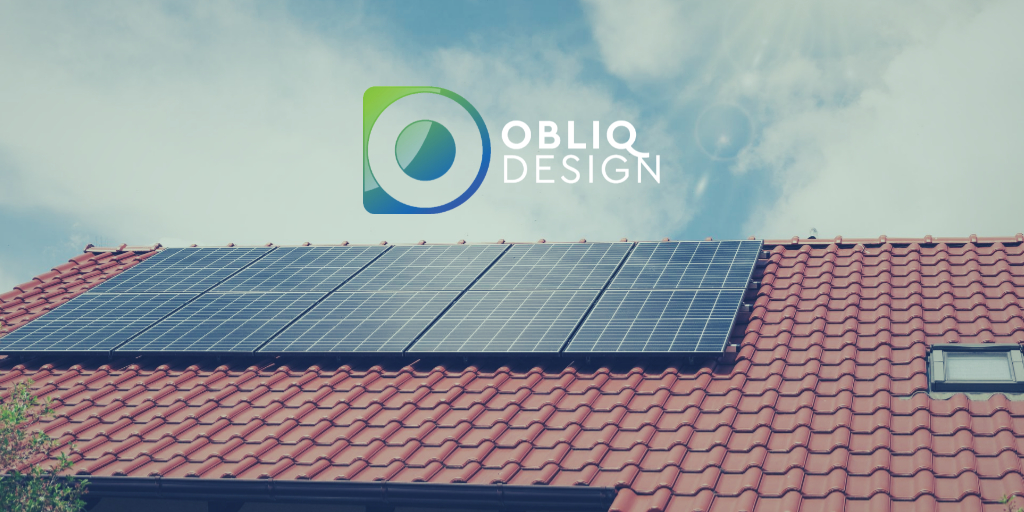 The Covid-19 pandemic has affected people worldwide and caused a 180-degree shift in their daily lives. But if there's a silver lining to the situation, it's the rise of sustainable house designs. As people stay home more often during lockdowns, they realise they need to create better and healthier living conditions for their families.
Sustainable home designs don't only benefit families, but they also bring a positive impact on the environment. So whether you're building a new home or renovating your space, here are some factors to consider when thinking of the best sustainable house designs for your family. 
Choosing the right materials
When it comes to your dream home, you want to build something that lasts. It's not just about the layout or floor plan. Your house design involves selecting sustainable building materials that are free of toxic preservatives. For example, hempcrete is a suitable option if you want a termite- or fire-resistant biocomposite material that prevents mould and dampness for healthier air. But suppose you want to speed up the construction and focus on substantial thermal benefits to your home. In that case, you can count on prefabricated products like cross-laminated timber (CLT) that are durable and lightweight.
Conducting a home energy audit
Today, modern house designs are geared toward sustainability and scalability. The goal is to create a system that will improve residents' welfare, health and safety. Ensure your home can adapt to scorching hot or freezing cold weather by conducting a home energy audit through thermal mapping. It also determines the energy required to cool or heat the house.
Taking advantage of natural light
Most new home designs are eco-friendly and energy-efficient by using natural light. Architects take advantage of sunlight for heating and lighting by incorporating large windows in areas that need lighting during the day. These include the living room and dining area. Then, of course, you need artificial lighting at night, which makes CFL, LED bulbs or halogen incandescent lights the best because they last 25 times longer and save significant energy for low utility bills.
Creating a desirable asset
Beyond building an environmental-friendly home that reduces carbon emissions, the use of sustainable building materials offers an added resale value. More homeowners are switching to sustainable house designs because of the low maintenance, high-quality materials, and unparalleled durability. If you're looking to boost your property value, then it's all the more reason to have a sustainable home. Consider getting home renovation by professionals to ensure each alteration is worthwhile.
Hire Obliq Design for the best sustainable house designs
Are you ready to build your eco-friendly home or simply want to transform your existing property into a sustainable residence?
Obliq Design will take the hassle out of the house design and construction off your shoulder. We are a team of designers, drafters and engineers that will help transform your ideas and concepts not just into 3D models but into an actual build. You can always trust us to create plans that ensure compliance with Building Codes of Australia (BCA) and Australian Standards.
It's about time to avoid unnecessary delays in your construction project. So contact us today to get started.