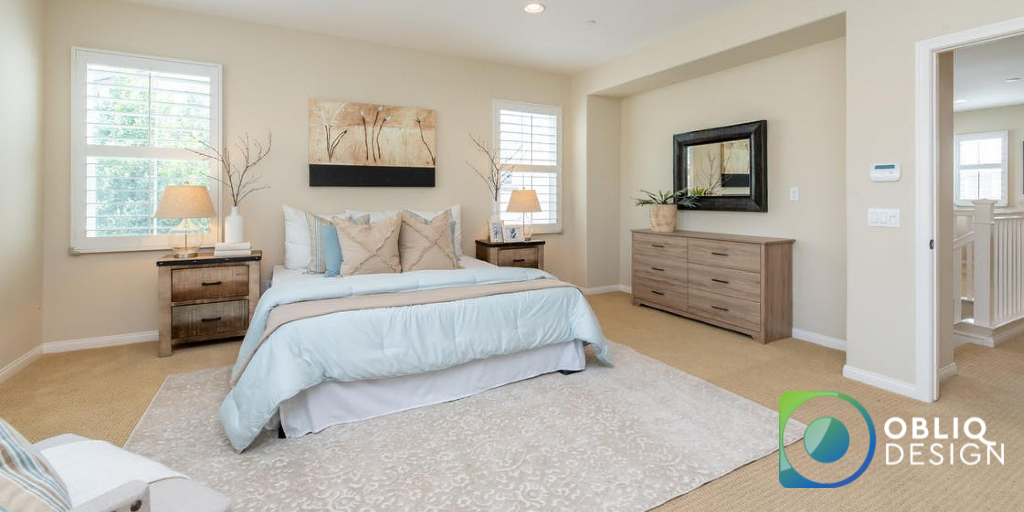 If you and your family have outgrown the house but are without enough savings to move to a larger property, consider a home extension instead. There are quite a few pros to renovating and adding a room or two to your home instead of moving out. For one, you get to stay in the home you've all grown to love. You can keep your kids in the same school and remain close to your friends & favourite local amenities. Plus, you get to design the extension to suit your changing needs & lifestyle. You can add specific features or rooms your family wants—like an extra bedroom, bathroom or a home gym.
Before you give the green light to your home extension though, you have to consider several factors that may impact the cost, timeline & overall success of the project.
Project items which impact the cost
While a house extension is less expensive than buying or constructing a new house, you still need to be aware of the things that might hurt your budget. Here are some things that may impact the overall cost of your plan:
Existing house design & structural integrity
If you're adding another floor or level
Quality & type of materials
Selected new furniture & fittings
Cost of cost of permits and building approvals
Contractors & builders' fees
If demolition, excavation & any additional work is required
You should also be aware of the most expensive house extension builds. For instance, additional bathrooms are costly to construct since they require a lot of plumbing & electrical work. Plus, you have to spend on modern fittings & fixtures.
A kitchen, laundry, bedroom with an ensuite, or any additional wet area will also incur additional costs. For example, the average cost for a home extension in Australia could be from $1,350 to $2,100 per square metre. But that price range could quickly rise for wet areas, so remember that when including a bathroom or laundry area in your plan.
Want to have another bedroom or living space without spending as much? Consider a garage conversion. Your builder can work with the existing structure & convert it into a new bedroom for your child or a cosy home office for the parents.
Permissions and approvals
Any structural renovations will require permissions and approvals from your local council. The cost of these processes will vary depending on your local council. Be sure to ask about this beforehand to factor it into your project budget. Here are some specific permits & approvals you may need to acquire:
Development Application (DA)
Construction Certificate (CC)
Often, your builder or architect will take care of all the permissions & approvals. For instance, here at Obliq Design, our architectural & engineering services assist you with DA/CDC applications to your local council or private certifiers. Still, you need to know how long the process would take and how much it would cost.
For instance, many local councils are concerned with extension projects that impose on the neighbours' privacy, significantly alter the property's appearance or alter a heritage-listed building. Be mindful of those factors.
Value-adding home extension plans
Expanding your kitchen or adding a granny flat doesn't only provide extra living space, but can also add to the value of your property. How much? That depends on multiple factors, including the demand for that feature in your location.
For instance, it's a good move to add a bedroom to a property located in an area where big families are gradually moving into. You can say the same for a granny flat that would work double as an art studio in a home near a growing art scene.
So if you're planning to move to a new property in the next few years, talk to a real estate agent. That way, you'll know the market and which extension plans would compel buyers to pay more. You should strike a balance between pulling off amazing extension projects and not spending more than you'll recoup upon the house sale.
Choice of architects & builders
You need an architect, home extension drafters, builders and other trade professionals to execute your project. The architect should be your priority, as this professional can design & plan for a functional home addition that meets your family's changing needs & lifestyle.
If you can hire an architectural firm with complete engineering capabilities, that's even better. This means they can manage the entire project for you and bring your visions to life.
When hiring architects, builders, and other trade professionals, look for those with a track record of displaying workmanship & integrity. You don't want to work with people who cut corners and have the reputation of spending up to the top end of the budget. Make sure you narrow down your choices carefully. And before you sign a contract, have your lawyer look over it for due diligence. 
Hire Obliq Design Today
If you're planning a home extension project soon, hire Obliq Design. We're a team of residential house designers, drafters and structural engineers who will make your house extension cost-effective by delivering multiple services under one roof.
With our years of architectural & engineering experience and good track record, your home extension project will be in good, capable hands. Contact us today.